Six of the best: Group B rally cars
It is 30 years since the fearsome Group B rally cars were outlawed. For many, they represent the pinnacle of rally cars – but 600bhp and poor safety regulations don't mix.
By the timeFinnish driver Henri Toivonen and co-driver Sergio Cresta's Lancia went off the side of a corner with no guardrail in 1986 at the Tour de Corse, the writing was on the wall for Group B.
To mark the anniversary of its passing, these iconic rally cars gathered once more at the London Classic Car Show, giving petrolheads a chance to get up close and personal with this extinct breed of rally cars.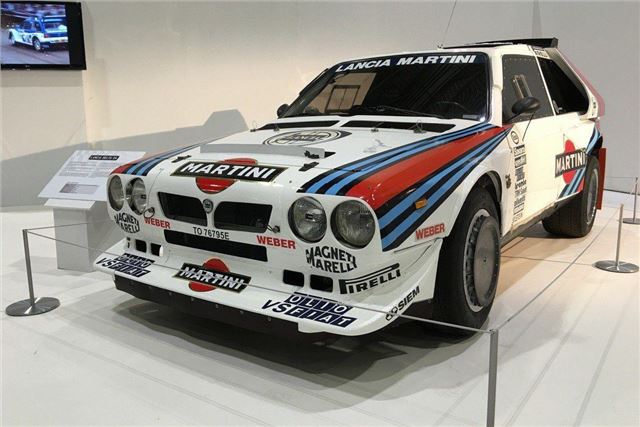 4


Lancia Delta S4
The Lancia Delta S4 was powerful and compact and boasted the most advanced engine the series had ever seen. Like many of its contemporaries, it was turbocharged – but Abarth fitted a supercharger as well to minimise turbo lag. Unofficially, the car is said to have been capable of 0-60mph in just 2.5 seconds on gravel. It made its World Rally Championship debut in 1985 at Britain's RAC Rally, with drivers Toivonen and Alen finishing first and second.
Comments