Six of the best: Group B rally cars
It is 30 years since the fearsome Group B rally cars were outlawed. For many, they represent the pinnacle of rally cars – but 600bhp and poor safety regulations don't mix.
By the timeFinnish driver Henri Toivonen and co-driver Sergio Cresta's Lancia went off the side of a corner with no guardrail in 1986 at the Tour de Corse, the writing was on the wall for Group B.
To mark the anniversary of its passing, these iconic rally cars gathered once more at the London Classic Car Show, giving petrolheads a chance to get up close and personal with this extinct breed of rally cars.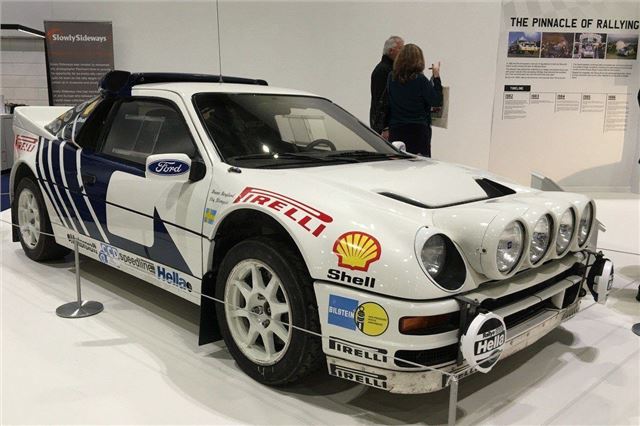 2


Ford RS200
The RS200 was Ford's second attempt at building a Group B rally car. Its first attempt, the RS1700T, was based on the Mk3 Escort and was rear-wheel drive – but it quickly became clear that four-wheel drive was the future. So the RS200 was born – a new design put together by design company Ghia, Formula One engineer Tony Southgate and Ford's own John Wheeler (also a former F1 engineer). It has a mid-mounted 1.8-litre turbocharged engine and a lightweight plastic and fibreglass body. It made its debut in Sweden in 1986. At the following event in Portugal, Joaquim Santos lost control of his RS200, killing three people and injuring 30 more.
Comments