NEC Classic Motor Show 2016: Sunday's Top 10 highlights
The NEC Classic Motor Show – held over the weekend of November 11-13 – is bigger and busier than ever, with five halls containing more than 2500 classics of all types, as well as dealer displays, trade stands and more.
On the final day of the show, we check out some of the more unusual highlights and some of the most fascinating models on show. With over a million square feet of floorspace dedicated to classics, there's something for everyone here…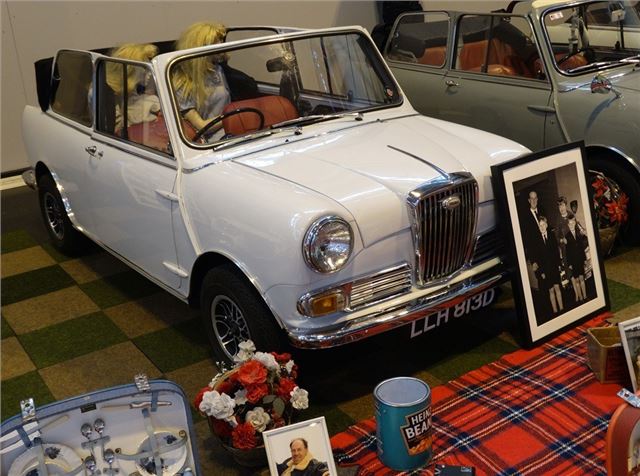 8


Heinz 57 Wolseley Hornet
The Mini-based Wolseley Hornet was a cute little creation, this distinctly posh saloon being a rather exclusive offering by small-car standards of the '60s. But the Hornet shown here is ultra-rare, being one of just 57 Crayford-built convertibles commissioned by Heinz to give away in a 1966 competition. The Heinz 57 Varieties competition saw each lucky winner receiving a soft-top Hornet, complete with picnic hamper, plug-in kettle and even a built-in make-up tray by Max Factor! Three of these amazing machines can be seen on the Crayford Convertible Car Club's stand in Hall 2.
Comments