NEC Classic Motor Show 2016: Sunday's Top 10 highlights
The NEC Classic Motor Show – held over the weekend of November 11-13 – is bigger and busier than ever, with five halls containing more than 2500 classics of all types, as well as dealer displays, trade stands and more.
On the final day of the show, we check out some of the more unusual highlights and some of the most fascinating models on show. With over a million square feet of floorspace dedicated to classics, there's something for everyone here…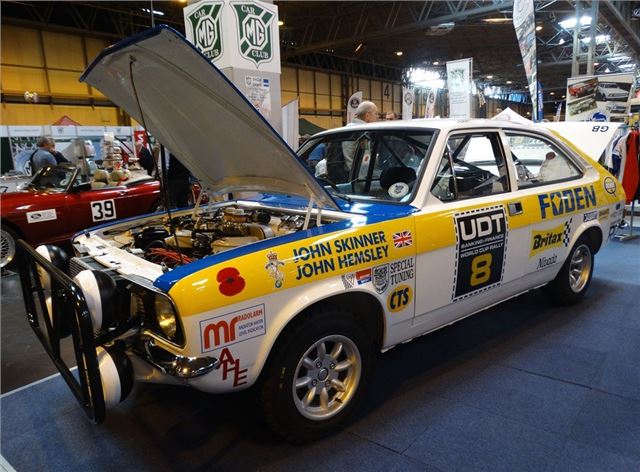 6


Morris Marina V8 Coupe
The Morris Marina appealed to owners who appreciated its basic engineering and no-nonsense spec, but it wasn't exactly a driver's car. Then British Leyland hit upon the idea of squeezing its legendary Rover V8 engine into the Marina for the 1974 World Rally series, this one-off creation generating plenty of headlines throughout the season. What you see here is a recreation of that car, based around a Marina Coupe but now boasting a 3.5-litre behemoth of an engine. It's a beast – and certainly manages to turn heads on the Morris Marina Owners' Club's stand in Hall 4.
Comments