NEC Classic Motor Show 2016: Sunday's Top 10 highlights
The NEC Classic Motor Show – held over the weekend of November 11-13 – is bigger and busier than ever, with five halls containing more than 2500 classics of all types, as well as dealer displays, trade stands and more.
On the final day of the show, we check out some of the more unusual highlights and some of the most fascinating models on show. With over a million square feet of floorspace dedicated to classics, there's something for everyone here…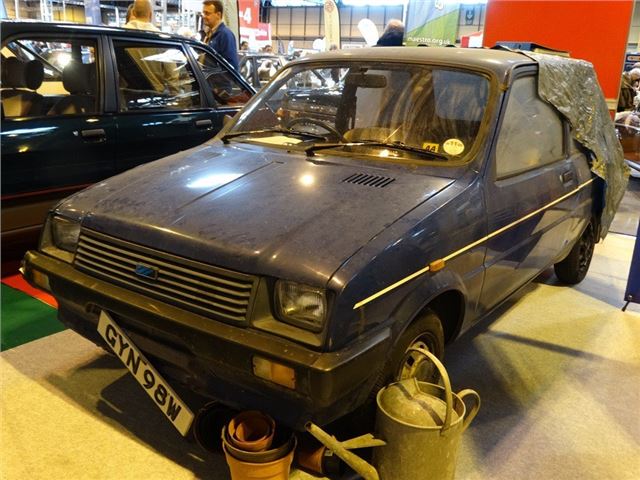 5


1980 Austin Metro
Over in Hall 4, the Metro Owners' Club's display of MkI models has attracted the crowds, particularly this sad looking example – one of the earliest survivors of its type. Built in the Metro's launch month of October 1980 (although not registered until January '81), the car was rescued by BL fanatic Tanya Field two years ago, having been owned by an elderly couple from new. Upon their deaths, their son was finally persuaded to sell this base-model Metro to Tanya, on condition that it eventually gets restored – and that his mother's sunglasses and umbrella remain forever with it.
Comments