NEC Classic Motor Show 2016: Sunday's Top 10 highlights
The NEC Classic Motor Show – held over the weekend of November 11-13 – is bigger and busier than ever, with five halls containing more than 2500 classics of all types, as well as dealer displays, trade stands and more.
On the final day of the show, we check out some of the more unusual highlights and some of the most fascinating models on show. With over a million square feet of floorspace dedicated to classics, there's something for everyone here…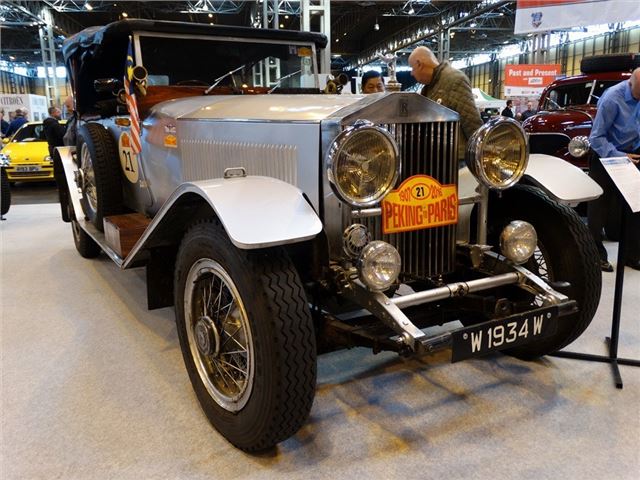 4


Rolls-Royce Phantom II
Any 1929-on Phantom II is a special machine, with just 1680 built during its seven-year run. But this 1933 example is unique for having completed the epic Peking to Paris Rally of 2016, a 9000-mile test of mechanical and human endurance. The Rolls-Royce is owned by Hok Kiang Sia of Malaysia, who tackled the world's toughest rally along with his son, Eric – their first drama being an engine bay fire in the Gobi Desert. The car was repaired, the duo continued and – 36 days after leaving China – they arrived in Paris, earning themselves the rally's True Grit Award.
Comments