NEC Classic Motor Show 2016: Sunday's Top 10 highlights
The NEC Classic Motor Show – held over the weekend of November 11-13 – is bigger and busier than ever, with five halls containing more than 2500 classics of all types, as well as dealer displays, trade stands and more.
On the final day of the show, we check out some of the more unusual highlights and some of the most fascinating models on show. With over a million square feet of floorspace dedicated to classics, there's something for everyone here…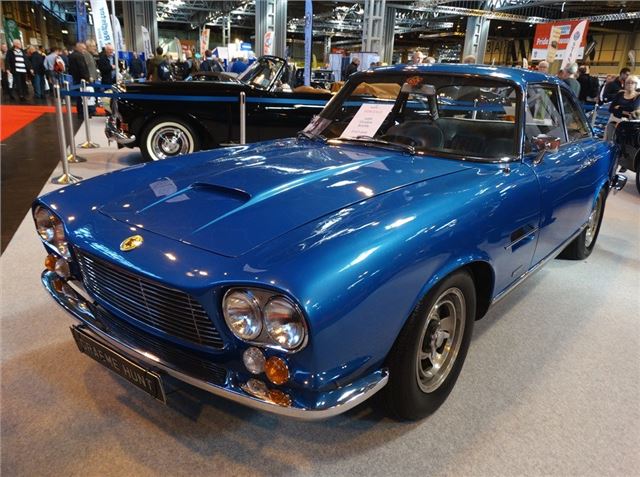 3


1966 Gordon-Keeble
Dealer stands at the NEC always provide a fascinating array of cars for sale, but this fifty-year-old gem caught our attention this year. It's number 98 of 100 cars hand-built by Gordon-Keeble during the company's short-lived career, ensuring its status as a truly exclusive British GT. With power supplied via a 327cu.in. (5.4-litre) ex-Corvette V8, the Gordon-Keeble was one of the best-performing cars of the 1960s; but with a list price of £2798, it was also one of the dearest models of its type. This impressive survivor can now be yours for a cool £107,500 via GraemeHunt.com.
Comments