NEC classic: 20 great cars for sale at classic dealers
If you're looking to buy a classic car, there's never any shortage of gems to snap up at the Lancaster Insurance NEC classic motor show – as long as your pockets are deep. You won't find much for just a few grand, but if your pockets are rather deeper you can take your pick of amazing machinery. These are just some of the cars that were for sale at this year's NEC classic motor show, which we wish we could afford to buy.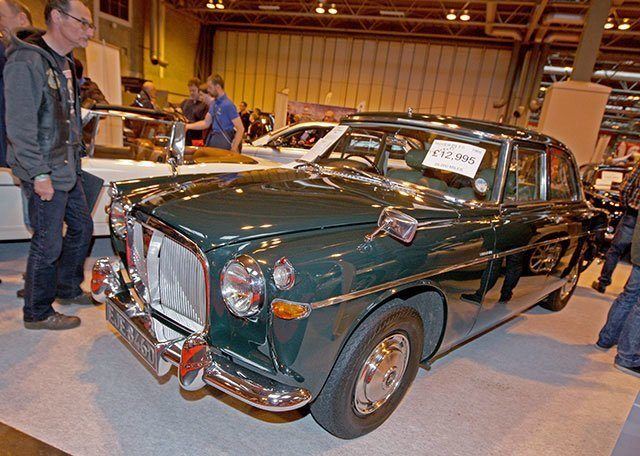 18


While many enthusiasts clamour for a Rover P5 with the classic 3.5-litre V8, the 3-litre straight-six offers an interesting alternative that's usually significantly cheaper. This 1966 P5 3-Litre with just 56,000 miles clocked up isn't cheap though, at £12,995, sold by Robert Hughes.
Comments