NEC classic: 20 great cars for sale at classic dealers
If you're looking to buy a classic car, there's never any shortage of gems to snap up at the Lancaster Insurance NEC classic motor show – as long as your pockets are deep. You won't find much for just a few grand, but if your pockets are rather deeper you can take your pick of amazing machinery. These are just some of the cars that were for sale at this year's NEC classic motor show, which we wish we could afford to buy.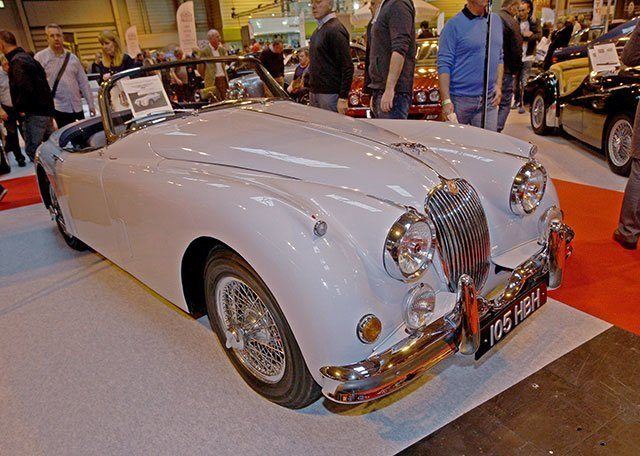 17


If the Magnette seems like a lot of cash, that six grand wouldn't even pay the deposit on this amazing machine – the ultimate Jag XK. Twyford Moors had this Jaguar XK150 3.4 S – an original matching numbers UK-supplied right-hand drive car. For a cool £225,000.
Comments