NEC classic: 20 great cars for sale at classic dealers
If you're looking to buy a classic car, there's never any shortage of gems to snap up at the Lancaster Insurance NEC classic motor show – as long as your pockets are deep. You won't find much for just a few grand, but if your pockets are rather deeper you can take your pick of amazing machinery. These are just some of the cars that were for sale at this year's NEC classic motor show, which we wish we could afford to buy.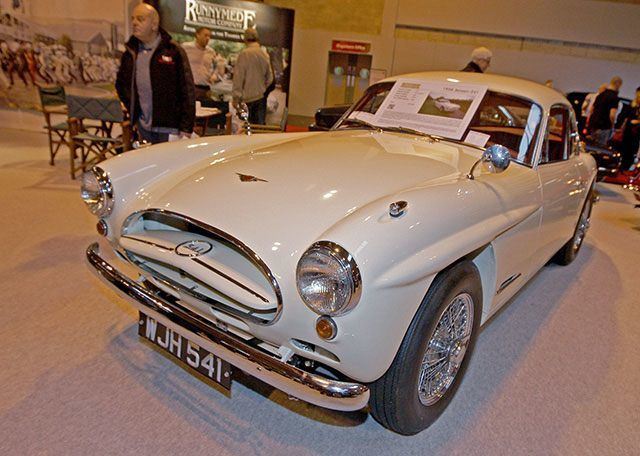 13


With its 4-litre straight-six and stylish glassfibre bodywork, the Jensen 541 was a car for the connoisseur when it was launched in 1954. This 1956 example was on the Runnymede Motor Company stand, priced at £57,500 – having had an £85,000 restoration over the past three years.
Comments