NEC classic: 20 great cars for sale at classic dealers
If you're looking to buy a classic car, there's never any shortage of gems to snap up at the Lancaster Insurance NEC classic motor show – as long as your pockets are deep. You won't find much for just a few grand, but if your pockets are rather deeper you can take your pick of amazing machinery. These are just some of the cars that were for sale at this year's NEC classic motor show, which we wish we could afford to buy.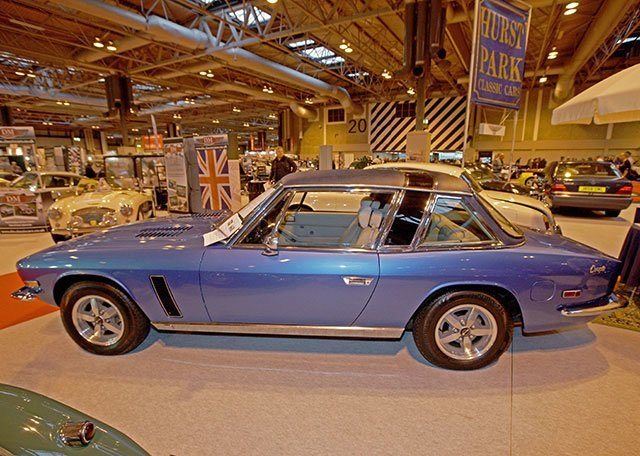 12


You can always bank on some interesting variations on well-known themes turning up at the NEC. The Jensen Interceptor is one of the most recognisable classics, but just 46 of these coupes were built. Sold by Hurst Park for £69,995, we're not sure about that rear-end treatment...
Comments