NEC Classic: 10 highlights from Friday
There is a lot to see at the NEC Classic Car Show with more or less every single type of car fan catered for. American muscle, old British sports cars, Italian thoroughbreds - even motorcycles and mundane machines like Skodas and Ladas. Here's a cross-section of my personal favourites.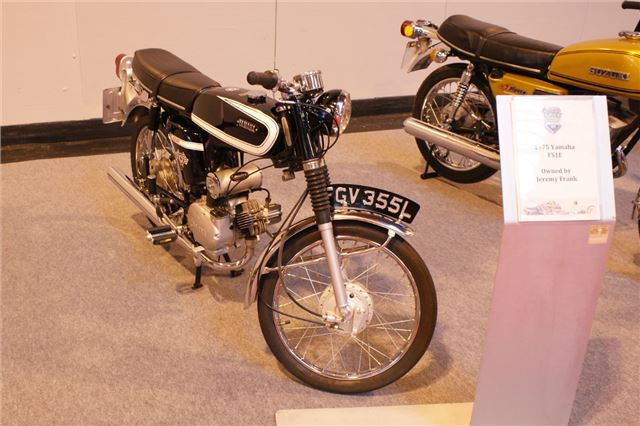 10


1975 Yamaha FS1-E
The Classic Motor Show isn't all about classic cars - there are loads of classic bikes on display too. One that should be immediately recognisable to lot of people is the 'Fizzy' - a 1970s 50cc moped that many drivers will have started out on at the age of 16.
In recent years the Fizzy has enjoyed a renaissance, as former owners buy and restore the machines of their younger years. Prices are on the rise, with good FS1-Es fetching thousands of pounds. If only you looked after yours when you were a teenager, eh?
Comments