NEC Classic: 10 highlights from Friday
There is a lot to see at the NEC Classic Car Show with more or less every single type of car fan catered for. American muscle, old British sports cars, Italian thoroughbreds - even motorcycles and mundane machines like Skodas and Ladas. Here's a cross-section of my personal favourites.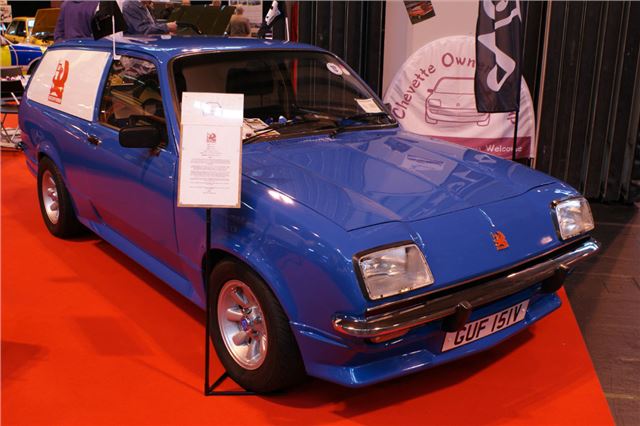 6


1980 Bedford Chevanne
Vans are odd things. People don't tend to highly regard or covet them - most are bought to do a job and then retired when they wear out. That is exactly what happened to this one. It was off the road for 20 years, over which time it was weathered and vandalised, according to its owner.
But it is now back on the road with a modified, uprated engine. Back in 1980 when these were in everyday use you would never picture one on display at a classic car show as someone's pride and joy, but it's nice to see that someone cares. They've done a great job too - this Chevanne looked better than brand new. 
Comments