Five great things to see at the Beaulieu National Motor Museum this summer
If you're looking for a fun (and motoirng-related day out) in the south of England this summer, then you can't go wrong with Beaulieu. This year, the National Motor Museum has a host of great attractions lined up - here are five of our favourites.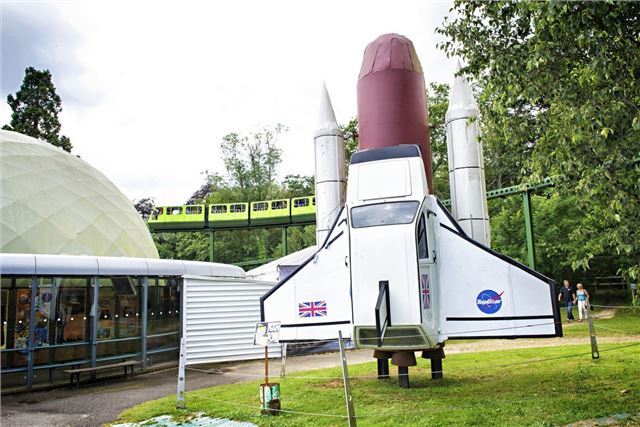 5


New-look World of Top Gear
A refreshed World of Top Gear exhibition will reflect changes to the new-look BBC Top Gear programme. Amazing new exhibits from the world's biggest motoring show include the impressive Ssangyacht built from the world's ugliest people carrier, the longest limousine selfie opportunity ever and a marine feature displaying boat challenge vehicles. While the Enormodrome boasts a brand new studio in keeping with the style of the latest series with presenters Matt LeBlanc, Chris Harris and Rory Reid. In homage to the past, there will still be plenty of vehicles and memorabilia from the show's 40-year history.
Comments