Five great things to see at the Beaulieu National Motor Museum this summer
If you're looking for a fun (and motoirng-related day out) in the south of England this summer, then you can't go wrong with Beaulieu. This year, the National Motor Museum has a host of great attractions lined up - here are five of our favourites.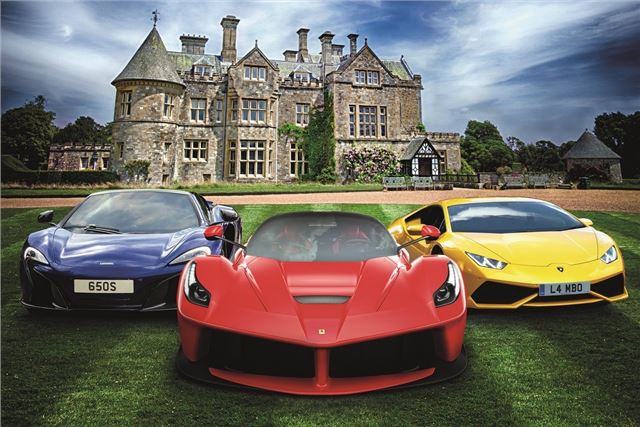 4


Supercar Weekend
More than 450 supercars will gather at Beaulieu's Supercar Weekend on 5-6 August for a two-day showdown that every performance motoring enthusiast will love. High-octane demonstration runs, amazing displays and a Battle of the Brands around Beaulieu's giant globe will showcase the greatest supercar-building nations of the world.
Comments