Five great things to see at the Beaulieu National Motor Museum this summer
If you're looking for a fun (and motoirng-related day out) in the south of England this summer, then you can't go wrong with Beaulieu. This year, the National Motor Museum has a host of great attractions lined up - here are five of our favourites.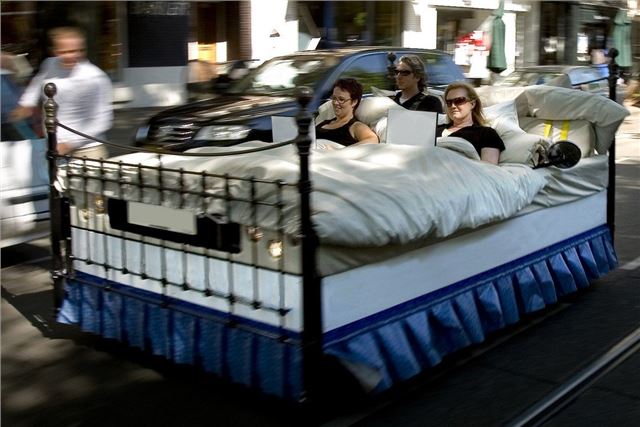 2


Wacky Record Breakers
Experience the crazier side of motoring with Wacky Record Breakers - the brand new summer exhibition in the museum. This awesome collection of off-the-wall automotive oddities brings together unbelievable creations by TV presenter Edd China and YouTuber and inventor Colin Furze. Wonder at the motorised bathroom suite, road-legal garden shed and double bed, and prepare to be amazed by the world's fastest fairground dodgem, pram and mobility scooter. On Sunday, 23 July, see Edd driving the bathroom suite and a sofa around the grounds of the attraction at our launch event.
Comments