Volkswagen Passat (1988 - 1997)
Last updated 29 April 2015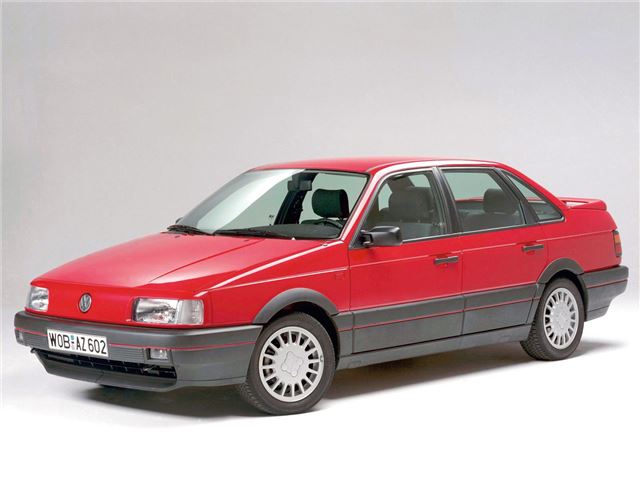 Model Timeline
1988 Passat Mk3 introduced
Estates have excellent rear legroom, are comfortable and handle well.
15' long by 5' 7" wide and weighing in from 1,125kg to 1,250kg.
Engines now transverse, not overhanging. Was a 174 bhp VR6, briefly, 1993-95. TDI 90 best compromise engine. Estates hold value well. Saloons worth 25% less. Aircon available in lieu of sunroof.
Back: Introduction
Next: Buying Guide