Vauxhall Cavalier (1981 - 1988)
Last updated 9 December 2015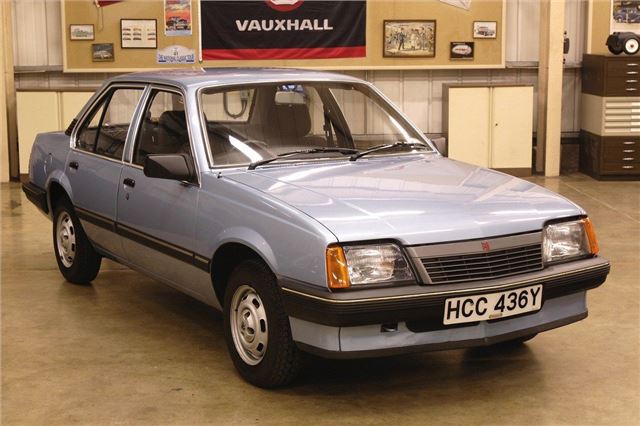 Buying Guide
Good
First front-wheel drive Cavaliers. Saloon, hatchback or estate built with Australian Holden body panels.
14' 4" long, 5' 6" wide, 920kg to 1091kg.
75bhp 1297cc, 90bhp 1598cc, 115bhp 1796cc and 130bhp 1796cc SRi 130.
Four or five speed manuals or three speed autobox.
Can last well.
Can be kept going long after the end of its design life.
Lived on as the Daewoo Espero.
Bad
No PAS.
Getting very old now.
Not many left.
Watch
Selling for next to nothing on the strength of how much ticket and rent left.
Make the usual old car checks.
Cracking of driver's side steering rack mounting means an instant MoT failure effectively rendering the car scrap. So check for any movement in this area before buying.
Very few left.
Back: Model Timeline