Subaru Leone (1979 - 1989)
Last updated 7 November 2013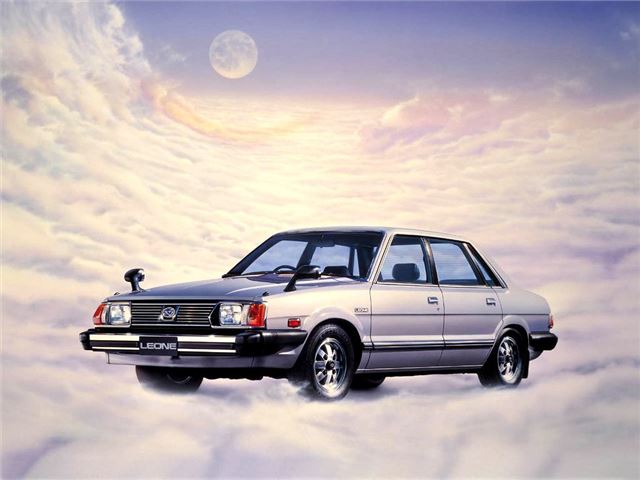 Buying Guide
Good
This was thenear legendary car that made Subaru famous.
A Texas bank got 600,000 miles out of one.
Can represent a cheap, reliable car for those who need four-wheel-drive in the winter.
Bad
Starting to get really old now and onto their 8th or 10th owners.
May be impossible to check history.
Suspension bushes go.
Remember, Japanese cars are designed to be very reliable for up to 7 years.
They aren't built to last longer than this, so very few of them left alive.
Watch
Rust.
Broken front subframes.
Any signs of having been used by a farmer (bits of straw under the carpet, strange dents, farmyard smells).
If it has seat covers, look underneath - especially the top of the back seat.
If tyre wear is uneven, best to walk away unless car is cheap
Back: Introduction