Honda Accord Mk3 (1985 - 1989)
Last updated 24 May 2013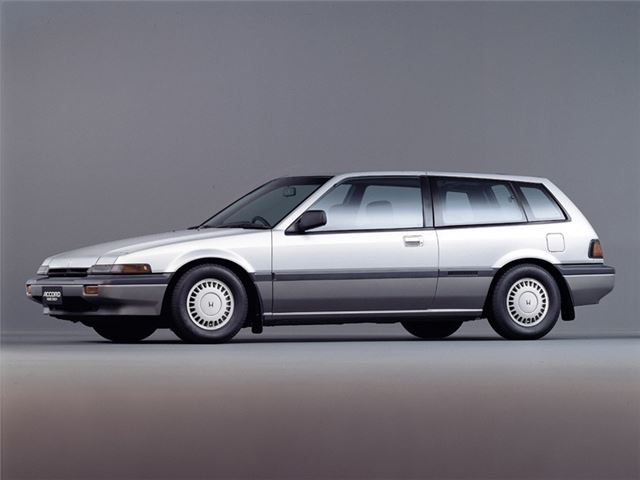 Buying Guide
Good
Well regarded 4-door saloon and 3-door Aerodeck hatchback.
Saloon 14' 7" long by 5' 6" wide and weiging 980kg to 1,185kg.
Aerodeck hatch 14' 4" long by 5' 7" wide and weighing 1,075kg to 1,135kg.
100bhp 1.8; 106bhp 2.0; 122bhp 2.0i; and 137bhp 2.0i 16 valve. 5-speed manual or 4-speed automatic.
Was also a 14' 4" coupe with 114bhp 2.0 engine or 148bhp 2.0i 16v. Many have remained totally reliable, even at 16 years old.
Bad
Once rust gets hold, it can be bad.
Watch
Rust, particularly around the window frames because if it's taken hold there the car is a write-off.
If fitted with a/c and you're paying good money, then make sure the a/c works or repairing it could cost you more than the car. 
A/C was filled with old type R34 refrigerant which is now a specialist job to replace. Replacing with CFC free refrigerant often leads to leaks.
Back: Introduction