Land Rover Range Rover (1994 - 2002)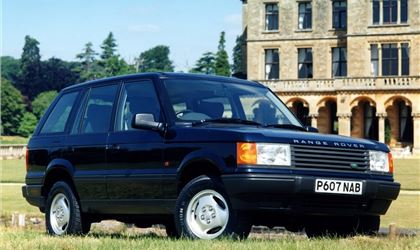 4.6 Vogue
reviewed by RH Clayton on 4 August 2018
2
Cost of maintenance and repairs
3
How you rate the manufacturer
A marvel and a worry !
Range Rover P38. 4.6 V8 petrol
Strong, capable, has its own delightful style of comfort and ability.
Land Rover far exceeded their capabilities in the electronics and electrical systems.
It is great when running well but a disaster when things go wrong.
The air suspension is a wonderful disaster in its own right.
Everything is so complicated by computers and electronics. Modern diagnostics don't work on it.
e.g. Low ratio box selection has a computer and a servo where a simple lever would have done the job.
I use it off road a couple of times a week, it is comfortable and very very capable. Traction control in mud and sand is beyond belief.
I like the car except for the complexity and 15 mpg !
reviewed by blueeyes on 22 November 2010
Write your review
Just reviewed...