Ford moves to protect classics from scrappage scheme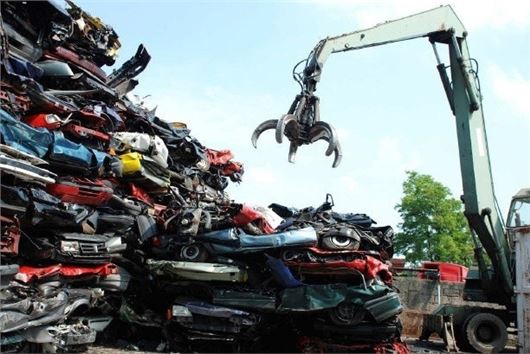 Published 13 December 2017
Ford will no longer allow classic cars to be traded in as part of its scrappage scheme. Originally, any vehicle built before 1 January, 2010, could be traded in. One customer traded in a 1959 Standard Ten for a new Ford Transit, promoting an outcry from classic car enthusiasts.
Ford bowed to pressure and agreed not to scrap the car - but the terms and conditions of the scheme meant that the car could never be put back on the road. Now Ford says that any vehicles "classified as 'historic vehicles' by the DVLA will not automatically be scrapped" from 2018.
So far, Ford has scrapped the most cars of any UK dealer 8,088 cars - but it won't say how many of those were classics. The news means that now two of the UK's biggest car brands, Ford and Vauxhall, have procedures in place to stop classic cars being crushed as part of the scrappage scheme.
Comments
Author

Keith Moody
Latest