Budget 2015: Tax break for pre-1976 classic cars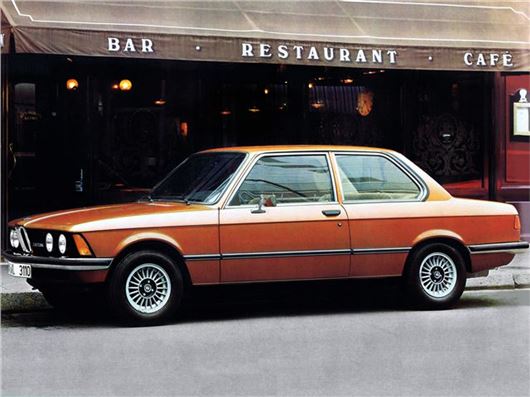 Published 18 March 2015
Classic cars made before 1976 will be exempt from road tax from next year – great news if you own an early BMW 3-series (E21) or the British Leyland 18-22 Princess.
In today's budget, Chancellor George Osborne confirmed that the classic tax break wasn't a one off, which means the rolling exemption for historic vehicles will continue.
That means if you own car that was built in 1975, you want have to pay road tax – or rather vehicle excise duty.
'From 1 April, 2016, a vehicle manufactured before 1 January, 1976, will be exempt from paying VED,' it was announced in today's Budget.
That includes the BL Princess, BMW 3-series (E21), Jaguar XJ-S, Triumph TR7, Vauxhall Chevette and MkI Volkswagen Polo.
You'll need to get all the paperwork ready in time for the new rules, which come into effect on 1 April, 2016.
For a full guide on changing the tax class of your vehicle see our guide.
Comments
Author

Keith Moody
Latest