Top 30: Top classics in 2013
Since HJClassics went online in April 2013, we've been counting which reviews you've been reading, and have been keeping a monthly track in our Top 10 Section. But for our year-end chart, we've totted up how many Google searches have landed in the website reviews section, to come up with a definitive list of what classic cars currently float your boat. And there's a lot of you into classic cars - we're now running at around half a million page views per month, and it's growing quickly.
The number one car - our Classic Car of The Year - won't be a surprise to anyone who regularly follows the charts, but there are some interesting entrants in our Top 30 for 2013. The conclusions that we can draw from the Top 30? Internet-using classic car fans are in love with cars from the 1980s, with the comfortable majority harking, or at least reaching their maximum popularity, during the 1980s. There is a smattering of 1960s and '70s mainstays, but what you seem to really appreciate usable retro cars. It will be interesting how these trends develop throughout 2014.
Enjoy the countdown...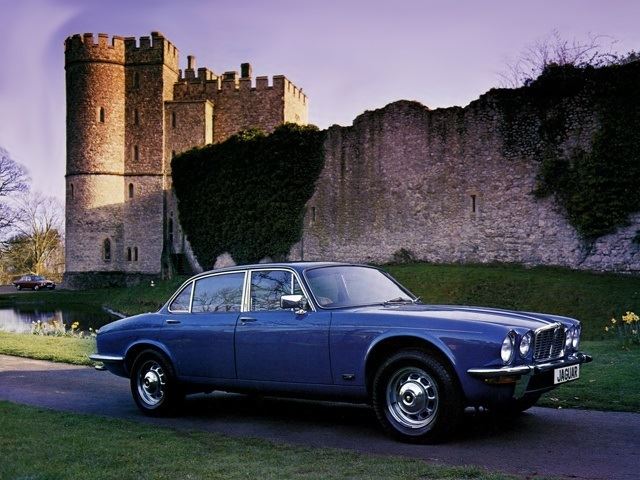 24


Jaguar XJ6/XJ12
20,270 views
When new, the XJ6 and its V12-cylinder brother, the XJ12, were considered to be among the finest cars in the world. They possessed a magic carpet ride, tenacious handling, gorgeous styling, and - in long-wheelbase form - plenty of interrior room for executives in need of soothing. We all know that quality suffered during the 1970s, and as a consequence, the XJ's image took a deserved pounding.
But that was then, and this is now, and we're left with a fabulous classic car, which has long since lost its pub landlord image to emerge as one of the true greats. Currently still relatively good value, but today's low prices won't last forever.
Comments