Top 30: Top classics in 2013
Since HJClassics went online in April 2013, we've been counting which reviews you've been reading, and have been keeping a monthly track in our Top 10 Section. But for our year-end chart, we've totted up how many Google searches have landed in the website reviews section, to come up with a definitive list of what classic cars currently float your boat. And there's a lot of you into classic cars - we're now running at around half a million page views per month, and it's growing quickly.
The number one car - our Classic Car of The Year - won't be a surprise to anyone who regularly follows the charts, but there are some interesting entrants in our Top 30 for 2013. The conclusions that we can draw from the Top 30? Internet-using classic car fans are in love with cars from the 1980s, with the comfortable majority harking, or at least reaching their maximum popularity, during the 1980s. There is a smattering of 1960s and '70s mainstays, but what you seem to really appreciate usable retro cars. It will be interesting how these trends develop throughout 2014.
Enjoy the countdown...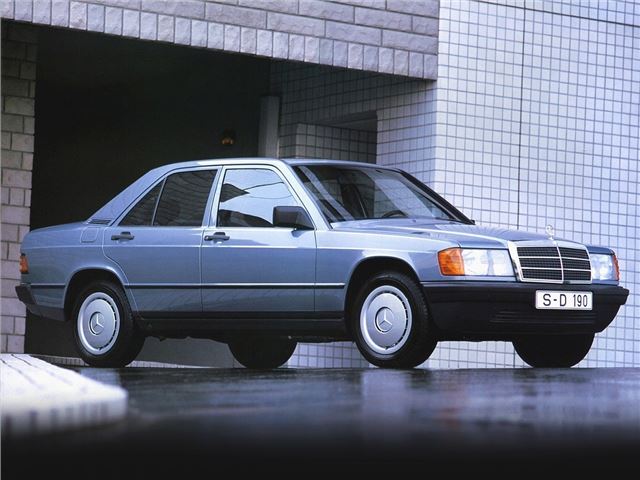 3


Mercedes-Benz 190
44,700 views
Two Mercedes-Benzes in the top three will hardly be a surprise to regular readers, but to see the 190 ahead of the eternal W123 or R107-generation SL is genuinely interesting. But again, given that so many are still in still in daily circulation (despite going out of production in 1993), and that they are one of the 1980s' most recognisable cars, clearly follows an established trend.
It's been a good year for the 190 - it celebrated its 30th birthday on the UK market, and interest in the 16-valve Cosworth version is escallating. Like the W124, it's a classic you can drive all year round, although if you want to keep up with modern traffic, best avoid the original diesel and carburetted petrol versions.
Comments