Top 30: Top classics in 2013
Since HJClassics went online in April 2013, we've been counting which reviews you've been reading, and have been keeping a monthly track in our Top 10 Section. But for our year-end chart, we've totted up how many Google searches have landed in the website reviews section, to come up with a definitive list of what classic cars currently float your boat. And there's a lot of you into classic cars - we're now running at around half a million page views per month, and it's growing quickly.
The number one car - our Classic Car of The Year - won't be a surprise to anyone who regularly follows the charts, but there are some interesting entrants in our Top 30 for 2013. The conclusions that we can draw from the Top 30? Internet-using classic car fans are in love with cars from the 1980s, with the comfortable majority harking, or at least reaching their maximum popularity, during the 1980s. There is a smattering of 1960s and '70s mainstays, but what you seem to really appreciate usable retro cars. It will be interesting how these trends develop throughout 2014.
Enjoy the countdown...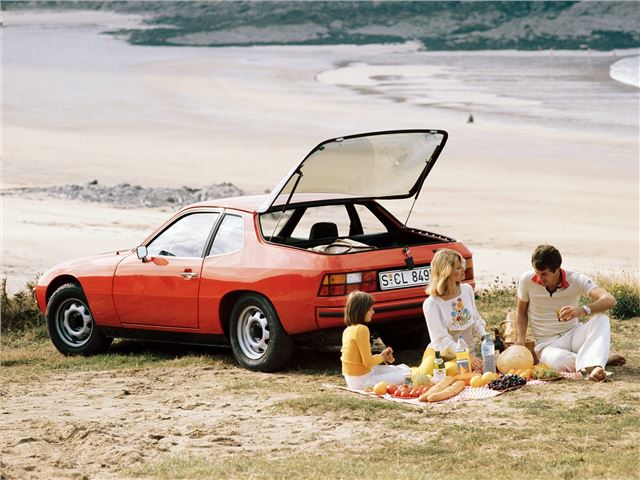 14


Porsche 924
26,820 views
Interesting to see the 924. It's never troubled our monthly Top 10s, but it's clearly a car you've very interested in, given the number of searches. The days of Porsche snobbery about the 924 are long gone now, and owners are welcomed into the fold with open arms. Even the 'Volkswagen van engine' jobes are fading.
Good job, as the later 924S is all Porsche, and is effectively a narrow-bodied 944 - and all that's good with that. Great to drive, temptingly affordable, the Porsche 924 is one of the more acceptable entry-level classics you can buy,
Comments