Gallery: Land Rover Defender gets the axe in 2015
The Land Rover Defender - one of the few classic cars you can still buy new - is to go out of production in 2015. The iconic off-roader, which has been on sale since 1948 in one form or another gets the chop in the face of escalating safety regulations and a changing market place. Land Rover has confirmed that it will be replaced.
The Land Rover Defender is identified with the UK in much the same way as the K6 telephone box, black London taxis, and the Mini - and it's now the last bastion of original 1940s automotive hardware. And it's also loved by HRH The Queen. Okay, so the number of parts shared between the Land Rover of 1948 and the Defender of today are miniscule, but it's still fundamentally the same vehicle. And to show you just how much it hasn't changed, here's a gallery of each major model through the years,
Enjoy the gallery.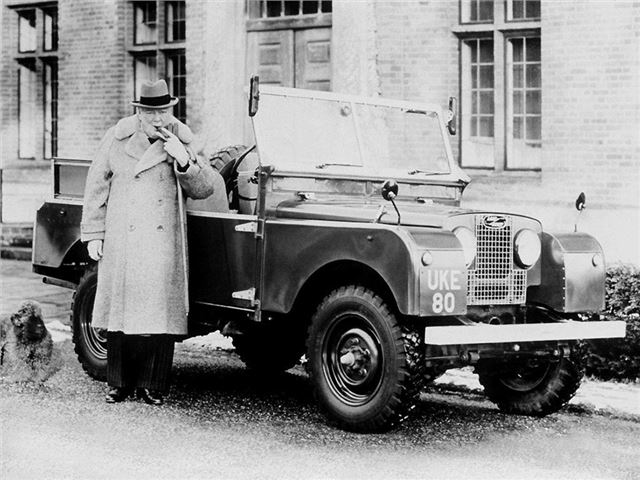 3


Land Rover Series I 86in (1954)
The Land Rover Series I  had been improved with a lengthened wheelbase (up to 86  from 80 inches). And one of the most famous examples of all was owned by Winston Churchill. It was modified to feature a extra-wide passenger seat and heated footwell, and was sold by Cheffins in 2012 for £129,000.
Comments