Couples are increasingly choosing to drive their own wedding cars
According to classic car hire specialist Great Escape, wedding couples are choosing to drive their own cars thanks to a combination of belt tightening and a 'do it yourself'. The number of self-drive hire wedding cars in the UK has doubled during the last year.
Some couples are now booking up to two years in advance in order to secure dates on their preferred self drive classic car. Great Escapes says that a great number of couples are choosing classic cars that they wouldn't normally be able to get through chauffeur hire, including Jaguar E-types, Aston Martins and MGs.
Here's a gallery of the most unusual self-drive classics we've heard of being used as wedding cars.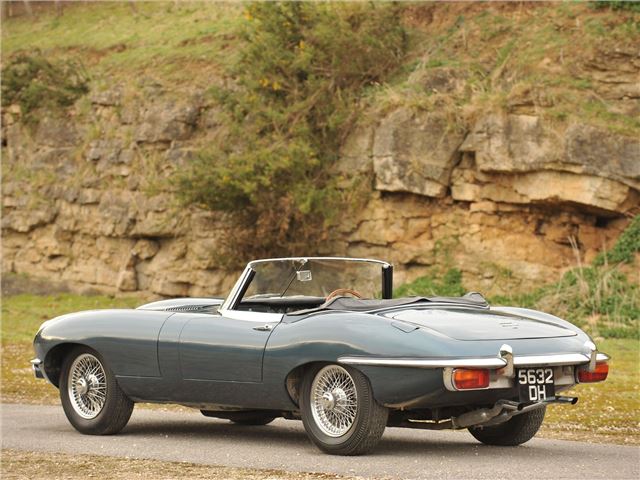 6


Jaguar E-type
The E-type is loved by so many people, wedding couples included - so you can imagine that boking ahead is essential if you want to leave the church in one of these. Wonder if in 40 years' time whether we'll talking abit the F-Type in the same way?
Comments