Gallery: 20 landmark Golfs in 30 million sales
News that the 30 millionth Volkswagen Golf rolled off the line at Wolfsburg had the HJClassics team thinking about the production milestone that marks this car out as such an enduring success since the launch of the Mk1 in 1974.
It wasn't a technical or engineering pioneer, though - there were plenty of other mid-sized hatchbacks before the Golf - but it was a perfect case of a right-first-time product that kick-stated its maker's future fortunes - so much so that it underpinned the Volkswagen Group's relentless growth into arguably the world's largest car company today. The Golf did popularise the hot hatch and four-door cabriolet in the '80s, and V6 and super-green diesel hold-alls during the 1990s.
Enjoy then, our gallery of some of the classic Golf's finest moments...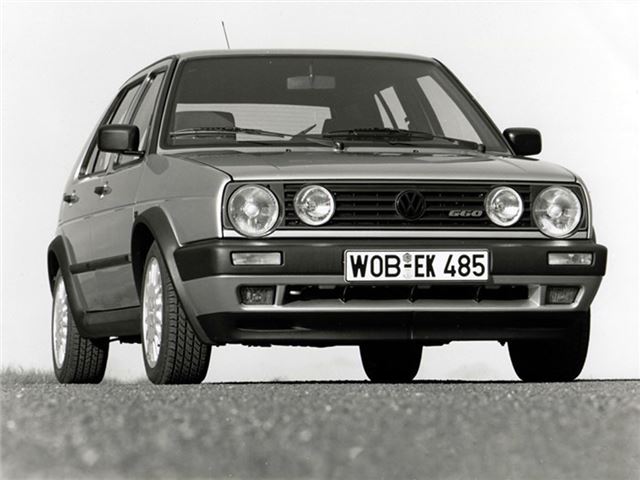 10


1988: Volkswagen Golf GTI G60
Volkswagen developed the G-Lader supercharged engine in the search for more power and driveability. It debuted originally as the G40 in the Polo, and was subsequently upgunned for use in the Golf, Passat and Corrado. The supercharger installation was very effective indeed, meeting its goals for improved driveability and performance.
With 160bhp, the Golf could sprint to 60mph in 7.8 seconds. It that doesn't seem much of an improvement over the original Mk1 GTI 1.8's time of 8.3 seconds, bear in mind that the G60 had longer legs. Maximum speed was upped to an impressive 135mph. It was a bit of an evolutionary dead-end, dying off in the early 1990s, but the supercharger would make it back into Volkswagen's product line in the 21st century thanks to the emergence of the 1.4TFSI engine.
Comments