Gallery: 20 landmark Golfs in 30 million sales
News that the 30 millionth Volkswagen Golf rolled off the line at Wolfsburg had the HJClassics team thinking about the production milestone that marks this car out as such an enduring success since the launch of the Mk1 in 1974.
It wasn't a technical or engineering pioneer, though - there were plenty of other mid-sized hatchbacks before the Golf - but it was a perfect case of a right-first-time product that kick-stated its maker's future fortunes - so much so that it underpinned the Volkswagen Group's relentless growth into arguably the world's largest car company today. The Golf did popularise the hot hatch and four-door cabriolet in the '80s, and V6 and super-green diesel hold-alls during the 1990s.
Enjoy then, our gallery of some of the classic Golf's finest moments...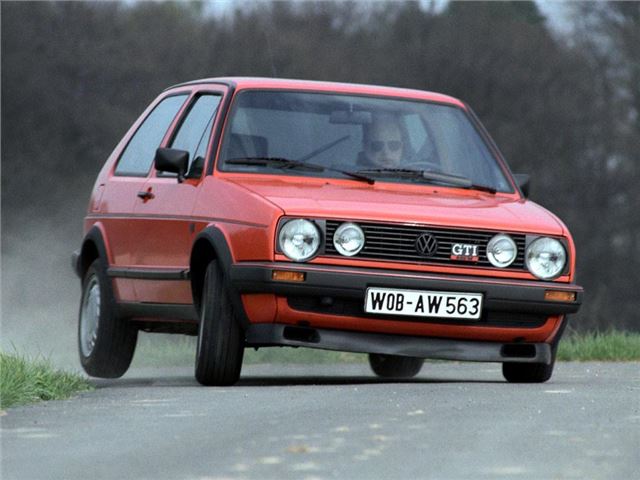 9


1986: Volkswagen Golf GTI 16V
The 1980s were considered to be the high point of the turbo-era, but the arrival of the Golf GTI 16V in 1986 hastened the temporary demise of the 'blower'. More sophisticated and efficient multi-valve cylinder heads could deliver efficiency and power without the excessive complication and heat of a turbo installation under the crowded bonnet of your typical hot hatch.
Of course, even with 136bhp the Golf GTI was far from leading the late-1980s hot hatch pack, but Volkswagen realised this. In its advertising, the company emphasised the car's other qualities, such as classless more mature image, and great build quality. It worked, too.
Comments