Gallery: 20 landmark Golfs in 30 million sales
News that the 30 millionth Volkswagen Golf rolled off the line at Wolfsburg had the HJClassics team thinking about the production milestone that marks this car out as such an enduring success since the launch of the Mk1 in 1974.
It wasn't a technical or engineering pioneer, though - there were plenty of other mid-sized hatchbacks before the Golf - but it was a perfect case of a right-first-time product that kick-stated its maker's future fortunes - so much so that it underpinned the Volkswagen Group's relentless growth into arguably the world's largest car company today. The Golf did popularise the hot hatch and four-door cabriolet in the '80s, and V6 and super-green diesel hold-alls during the 1990s.
Enjoy then, our gallery of some of the classic Golf's finest moments...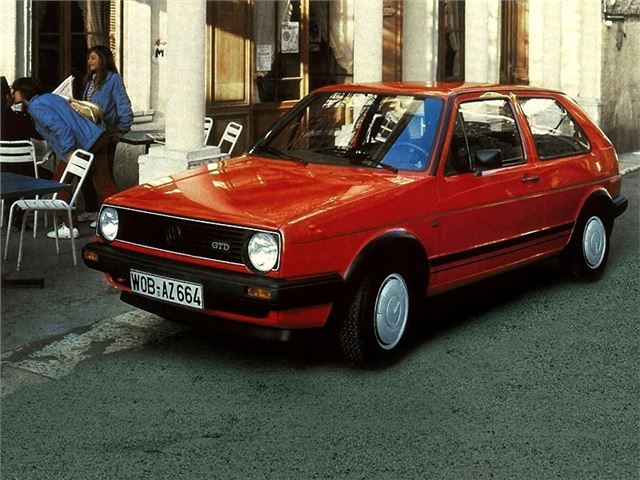 7


1984: Volkswagen Golf GTD
The Golf established itself as a pioneer in so many ways. From the moment the first Mk1 arrived Volkswagen continually developed new variations, often creating new market sectors along the way. Much has been said about the hot and open Golfs, but another area that the Golf excelled in was the diesel market.
The first Mk1 Golf diesel set a very high bar for performance and refinement when it was launched in 1976, offering a comparable experience to the 1100cc petrol versions - but with much better fuel consumption. In 1984, the company did it again, creating the first diesel 'warm' hatch, when it slotted the corporate 1.6-litre turbodiesel under the bonnet. No longer were diesel drivers treated as second class citizens - thanks to the GTD, their cars looked cool, and had enough grunt to live happily in the outside lane.
Comments