Gallery: 20 landmark Golfs in 30 million sales
News that the 30 millionth Volkswagen Golf rolled off the line at Wolfsburg had the HJClassics team thinking about the production milestone that marks this car out as such an enduring success since the launch of the Mk1 in 1974.
It wasn't a technical or engineering pioneer, though - there were plenty of other mid-sized hatchbacks before the Golf - but it was a perfect case of a right-first-time product that kick-stated its maker's future fortunes - so much so that it underpinned the Volkswagen Group's relentless growth into arguably the world's largest car company today. The Golf did popularise the hot hatch and four-door cabriolet in the '80s, and V6 and super-green diesel hold-alls during the 1990s.
Enjoy then, our gallery of some of the classic Golf's finest moments...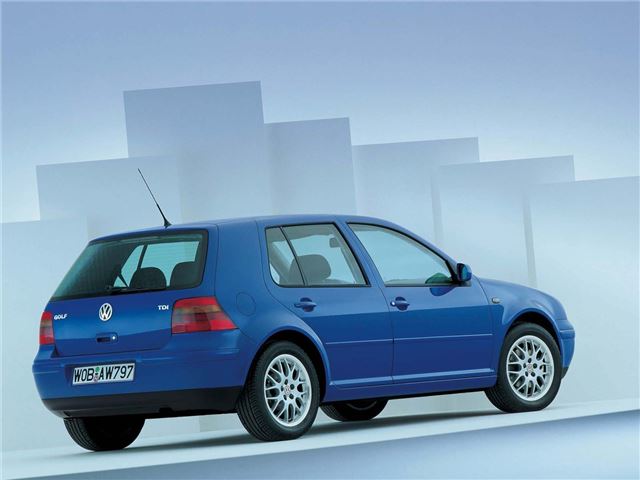 17


1997: Volkswagen Golf Mk4
We're entering the modern age now - and the Golf made another huge leap in 1997. The Mk4 introduced previously unseen (for its sector) levels of fit and finish inside, and compared with the rather low-rent Mk3, it was an exquisitely-built car. Of course, that made it expensive to build, which dented profitability for its maker - but that didn't matter where the customer was concerned, because as far as they were concerned, they were buying a quality car at an affordable price.
The main Mk4 innovations were limited to developing themes introduced in the Mk3. So that meant improvements to the diesel line-up (with increasingly powerful models, and the eventual introduction of the PD model in 2003), and a far more aggressive VR6 version, now known as the R32.
Comments