Gallery: Britain's favourite garaged classics
Spring has begun and many cars are coming out of storage for their owners to enjoy them in the summer months. It's a rite of passage that happens every Easter, a classic car ritual for many owners on an annual basis.
But some cars stay in their garages rather more than others. And with that in mind, we take a look at the classic cars most likely to be registered, but declared off-road on a Statutory Off Road Notificaton (SORN) by their owners. Enjoy our run down of Britain's top 20 garage ornaments. We'll quote two figures: 'always SORN'd', which means the number of cars that don't see a tax disc at all, and the 'seasonally SORN'd', which quotes how many cars get a tax disc at some time during the year... this list makes fascinating reading.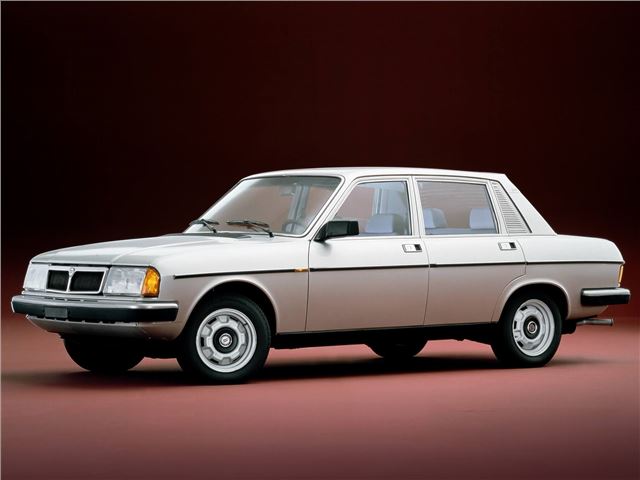 9


Lancia Trevi, 66.7% always on SORN, 87.5% seasonally SORN'd
The Lancia Trevi arrived on UK shores hot on the heels of the company's painful, and widely reported, rust scandal. And unsurprisingly its sales were dismal. Which is a shame because like all Betas, it's good to drive, and thanks to its very individual looking dashboard, hs plenty of character to set it apart from the more conventional opposition.
But it's the first point - we think - that's foremost on the minds of the car's remaining UK owners, almost 90 per cent of which take their cars off the road over the winter...

Comments