Gallery: Britain's favourite garaged classics
Spring has begun and many cars are coming out of storage for their owners to enjoy them in the summer months. It's a rite of passage that happens every Easter, a classic car ritual for many owners on an annual basis.
But some cars stay in their garages rather more than others. And with that in mind, we take a look at the classic cars most likely to be registered, but declared off-road on a Statutory Off Road Notificaton (SORN) by their owners. Enjoy our run down of Britain's top 20 garage ornaments. We'll quote two figures: 'always SORN'd', which means the number of cars that don't see a tax disc at all, and the 'seasonally SORN'd', which quotes how many cars get a tax disc at some time during the year... this list makes fascinating reading.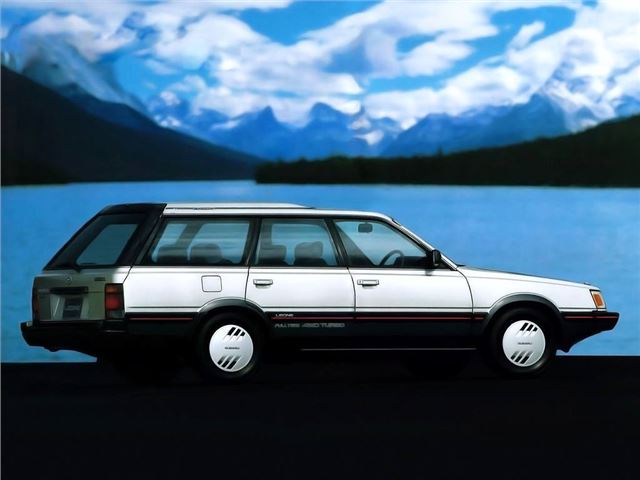 4


Subaru 1.8 (Leone) 70.7% always on SORN, 75.7% seasonally SORN'd
Funnily enough, the Subaru Leone range was also an agricultural mainstay for many, many years before the Impreza turned up to start selling in huge numbers to the rally jacket brigade. The capable and quirky saloon and estate range featured that same flat-four engine/symmetrical four-wheel drive layout that underpins the current Subaru range.
The 1.8 range is a bit of a forgotten entity today though - a fact not helped by the sheer percentage of the small number remaining being squirrelled away, off-road.

Comments