Gallery: Britain's favourite garaged classics
Spring has begun and many cars are coming out of storage for their owners to enjoy them in the summer months. It's a rite of passage that happens every Easter, a classic car ritual for many owners on an annual basis.
But some cars stay in their garages rather more than others. And with that in mind, we take a look at the classic cars most likely to be registered, but declared off-road on a Statutory Off Road Notificaton (SORN) by their owners. Enjoy our run down of Britain's top 20 garage ornaments. We'll quote two figures: 'always SORN'd', which means the number of cars that don't see a tax disc at all, and the 'seasonally SORN'd', which quotes how many cars get a tax disc at some time during the year... this list makes fascinating reading.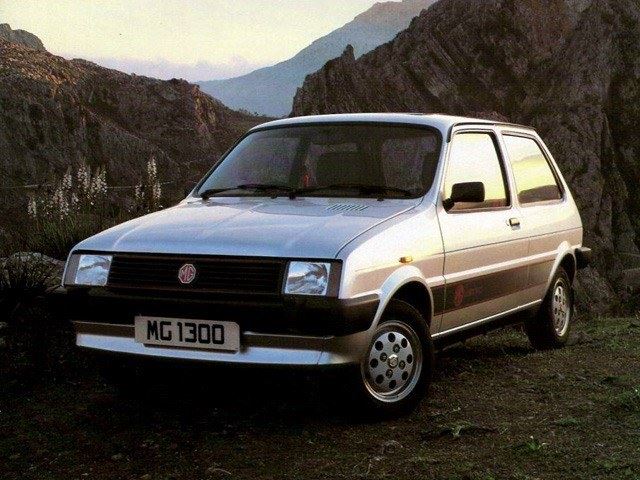 19


MG Metro, 64.7% always on SORN, 70.9% seasonally SORN'd
The MG Metro has already entered the realms of the rare, and that's been a result of a two-pronged attack, both from rust and failure, and the wanton needs of Mini owners looking for a cheap power upgrade. Today, the MG Metro is appreciated by the classic car community, but many are still off the road, hopefully being preserved and restored for the future.

Comments