Gallery: Britain's favourite garaged classics
Spring has begun and many cars are coming out of storage for their owners to enjoy them in the summer months. It's a rite of passage that happens every Easter, a classic car ritual for many owners on an annual basis.
But some cars stay in their garages rather more than others. And with that in mind, we take a look at the classic cars most likely to be registered, but declared off-road on a Statutory Off Road Notificaton (SORN) by their owners. Enjoy our run down of Britain's top 20 garage ornaments. We'll quote two figures: 'always SORN'd', which means the number of cars that don't see a tax disc at all, and the 'seasonally SORN'd', which quotes how many cars get a tax disc at some time during the year... this list makes fascinating reading.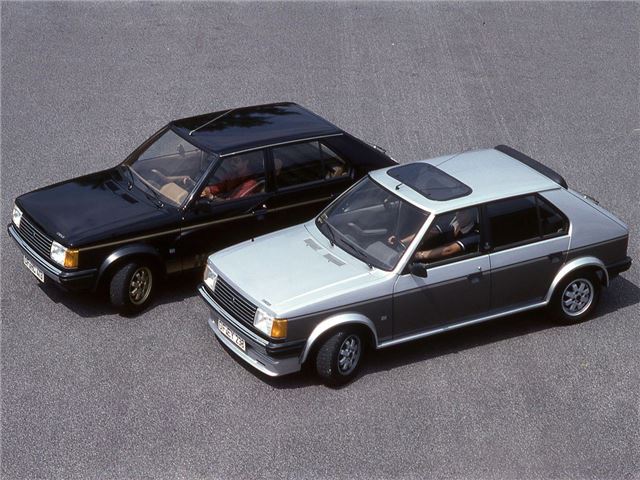 13


Talbot Horizon, 66.0% always on SORN, 74.0% seasonally SORN'd
The appearance of the Horizon on this list isn't that surprising. It typifies the breed of unloved cars from the 1980s that used to be seen on every street corner, and now - thanks to poor build, corrosion and near zero residuals - is rare to the point of extenction. They're still disappearing too, thanks to a lack of perceived classic car appeal outside of a certain faction of the classic car scene.

Comments