Gallery: 50 years of Porsche 911
The evergreen 911 is celebrating its 50th birthday in 2013, and Porsche will be marking the occasion in style with a series of events throughout the year. We thought we'd mark the anniversary, too, by bringing you a gallery of all the important road versions you could buy over the years.
During the past 50 years, Porsche has built more than 820,000 911s, and that makes it the world's most successful sports car. It was launched in 1963 to replace the 356, and through five generations, it has continually evolved, grown more popular, and ultimately seen off the cars its maker created to replace is. Don't believe us? When did you last see a 944 Turbo or 928? Exactly.
The Porsche 911's heritage comes not only from its success on the road, but also through its racing - and rallying - exploits. From the very beginning it has been at home on circuits all over the world, earning a reputation as a versatile and dependable winner. Indeed, a good two thirds of the 30,000 race victories achieved by Porsche to date were notched up by the 911.
Here, then, are some of the most significant 911 variations from over the years.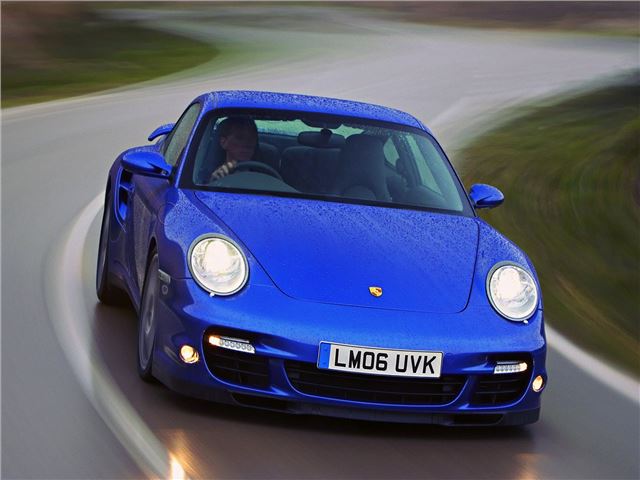 19


2006: Porsche 911 Turbo
The 997 generation became the first to offer a series production 911 Turbo with more power than the 959, with a pair of variable vane turbos helping it on its way to 473bhp.
Performance figures lived up to the 911 Turbo legend, with a maximum speed of 198mph and a 0-60mph time of 3.9 seconds. This was shaved to nearer three seconds once the PDK transmission found its way into the four-wheel drive package. A living legend.
Vital statistics
3600cc, 473bhp, 1585kg
Comments