Techno Classica 2015: Audi shows off its convertible heritage
Audi showcased 80 years of its convertible and roadsters at this year's Techno Classica car show in Essen, Germany.
In an exhibition called, 'The Sky's The Limit' it pulled together several of its best cars for sun worshippers, offering a fascinating insight into the company's history and evolution over the past 80 years.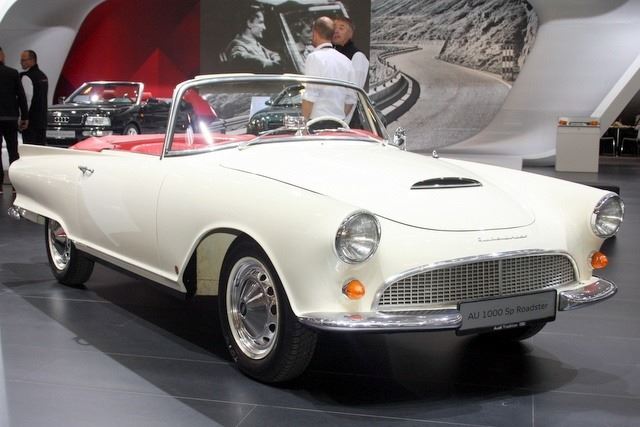 5


Auto Union 1000Sp
The name Auto Union was introduced as a derivative in 1957/8 with the 1000 – a model that replaced the DKW 3=6. The 1000Sp was the first two-seater sportscar to be included in the Auto Union range after the war. Here, Sp stands for special – but it soon stood for Sputnik because of the car's rather futuristic appearance. 
Comments