Techno Classica 2015: Audi shows off its convertible heritage
Audi showcased 80 years of its convertible and roadsters at this year's Techno Classica car show in Essen, Germany.
In an exhibition called, 'The Sky's The Limit' it pulled together several of its best cars for sun worshippers, offering a fascinating insight into the company's history and evolution over the past 80 years.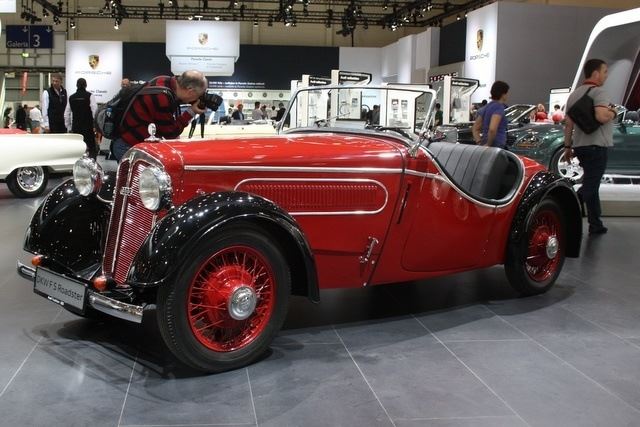 2


DKW F 5 Roadster
Also at the 1935 Berlin motor show, Auto Union unveiled its new DKW 'Front', the type F 5. Highlights of the new range were the convertible and roadster - arguably the most attractively styled DKWs of the 1930s. It was powered by a two-cylinder two-stroke that produced 20hp at 3500 and was produced in demand from customers for a sporty model. About 400 were built. 
Comments