Porsche prototypes on show at Retro Classics 2015
Six experimental Porsches took centre stage at this week's Retro Classics event in Stuttgart.
The display, called 'Project: Top Secret' showcased prototypes, experimental vehicles, research platforms and record vehicles.
'Normally these cars would have been scrapped – but they were so important that Porsche saved them and kept them,' a spokeswoman said.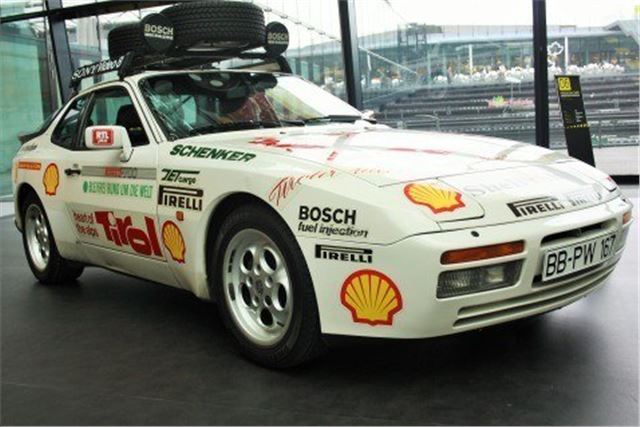 6


Porsche 944 Turbo endurance test vehicle
Additional jerry cans and roof rack aside, this car is 100% stock. The 'Eagle of Tyrol' as it was called, racked up 41,140kms on five different continents in just one month. Not only was it the fastest automotive trip around the world, but also a pretty good test of the car… specifically its then-new catalytic converter technology. Facing temperatures as low as -28 degrees Celsius in Canada and 41-degrees in Australia, the drivers never even had to open the on-board toolkit.
Comments