Porsche prototypes on show at Retro Classics 2015
Six experimental Porsches took centre stage at this week's Retro Classics event in Stuttgart.
The display, called 'Project: Top Secret' showcased prototypes, experimental vehicles, research platforms and record vehicles.
'Normally these cars would have been scrapped – but they were so important that Porsche saved them and kept them,' a spokeswoman said.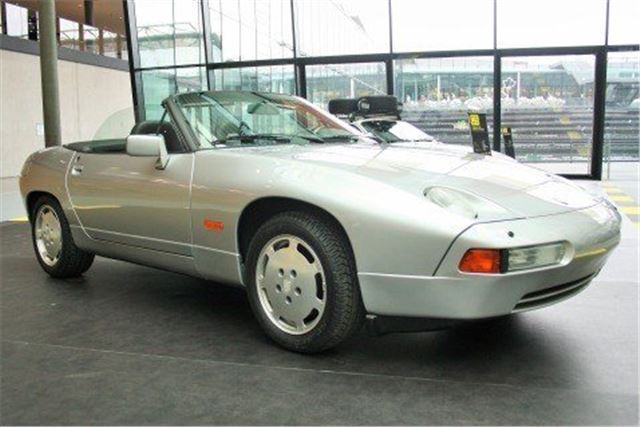 5


Porsche 928 convertible concept car
Is this the most beautiful convertible never to go in to production? Porsche certainly think so. The 928 convertible concept car was first shown at the Geneva show in March 1977 and was hailed as the third model in the range that would replace the ageing 911. Ten years later, the 911 was stil was us – but so was the 928. And now thoughts turned to a soft-top version. Numerous drafts and drawing lead to the creation of this stunning concept. Why it was never put into production, only Porsche know.
Comments