Porsche prototypes on show at Retro Classics 2015
Six experimental Porsches took centre stage at this week's Retro Classics event in Stuttgart.
The display, called 'Project: Top Secret' showcased prototypes, experimental vehicles, research platforms and record vehicles.
'Normally these cars would have been scrapped – but they were so important that Porsche saved them and kept them,' a spokeswoman said.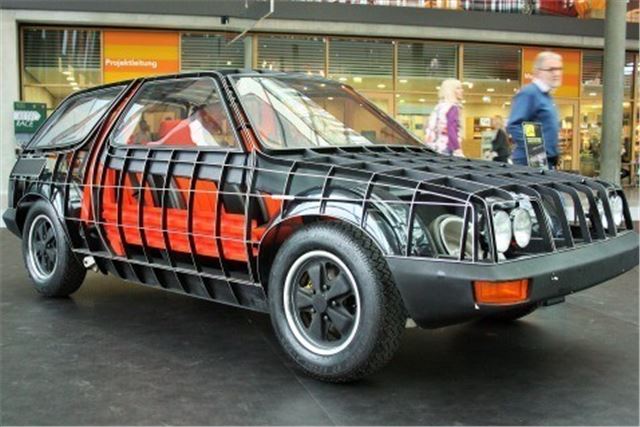 4


Porsche's Long Life Car
As concerns grew about the impact of the automotive industry on the environment, Porsche responded by producing this – a concept car with a clean environmental footprint. Type 1989 was designed for a life expectancy of 20 years and 300,000kms with all components designed for minimal wear. The 2.5-litre engine, for example, put out just 75PS to keep engine wear to a minimum.
Comments