Gallery: 10 great French cars at Stuttgart
Here's a selection of the good - and great - French cars on show at Retro Classics Stuttgart. The usual favourites were there, such as the Citroen 2CV and Renault 4, but we were pleased to see some truly esoteric offerings. It proves you don't only have to go to Retromobile to see the more obscure cool French cars.
Enjoy the gallery.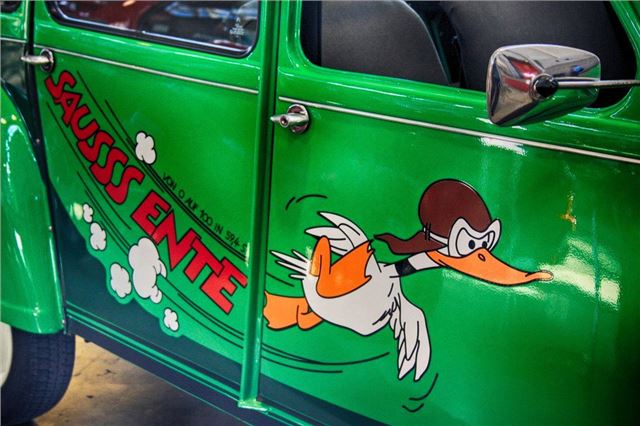 4


Citroen 2CV
This was an amusing bit of graphic work spotted on the doors of a Citroen 2CV - basically celebrating the fact it takes 59 seconds to get from 0-60...
Comments
Retro Classics Stuttgart