Top 10: NEC Classic Motor Show cars
This weekend's 2017 Lancaster Insurance Classic Motor Show looks set to be another resounding success, with over 2500 classics of all types on display. More than a million square feet of floorspace has been dedicated to old vehicles, which means there's something for just about everyone. Here are ten of our favourite exhibits.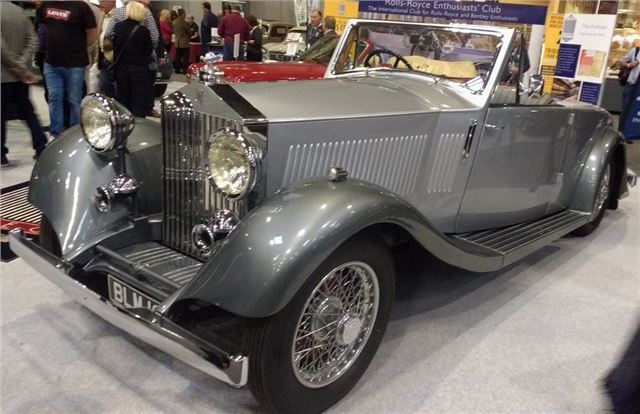 10


Restyled Rolls-Royce
There aren't many owners who will take on the task of designing and building a whole new body for their classic vehicle when the old one is beyond realistic repair. But that's what Paul Gibbs did, with his recreated Rolls-Royce 20/25 using the original car's chassis and running gear but now featuring elegant new open-top lines and a sweeping rear end. Other updates include the fitment of a new-spec heater/demister, reversing lights and various 'mod cons'. This period looking newcomer can be found on the Rolls-Royce Enthusiast's Club stand in Hall 1.
Comments