Top 10: NEC Classic Motor Show cars
This weekend's 2017 Lancaster Insurance Classic Motor Show looks set to be another resounding success, with over 2500 classics of all types on display. More than a million square feet of floorspace has been dedicated to old vehicles, which means there's something for just about everyone. Here are ten of our favourite exhibits.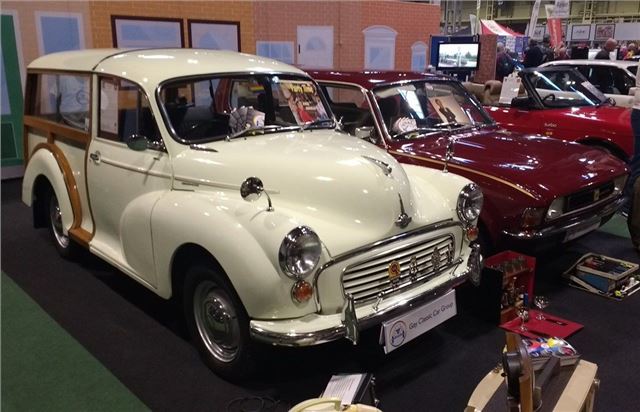 7


Family Estates
Over on the Gay Classic Car Group's stand in Hall 4 is a selection of family cars from the 1950s through to the '90s, although it was this particular duo that caught our eye. They're both examples of popular estate cars of their time, with Ian Cole's Morris Minor Traveller being complemented by Richie Gooch's Austin Allegro Estate of the following decade. Just as interesting was the club's array of household goodies, including a rather fine collection of period vacuum cleaners!
Comments