Top 10: NEC Classic Motor Show cars
This weekend's 2017 Lancaster Insurance Classic Motor Show looks set to be another resounding success, with over 2500 classics of all types on display. More than a million square feet of floorspace has been dedicated to old vehicles, which means there's something for just about everyone. Here are ten of our favourite exhibits.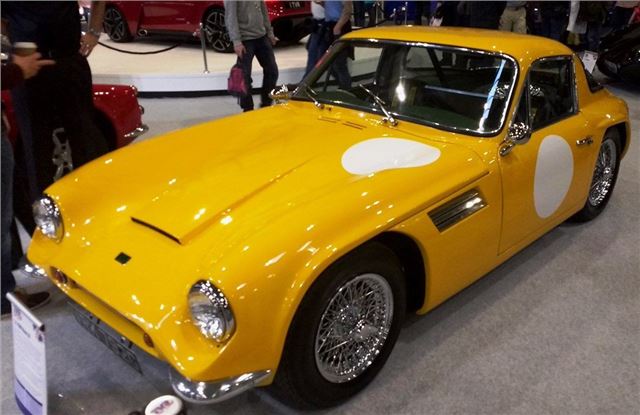 4


TVR Vixen
Over on the TVR Car Club's stand in Hall 1 is this Vixen Series 2 from 1968, a model that was improved over the previous year's Series 1 thanks to its longer wheelbase (making access that much easier) and minor styling changes. A total of 438 Series 2s were built before the arrival of the Series 3, making this eye-catching example something of a rarity these days. TVR's big news of 2017 was the launch of the new Griffith, but the marque's extensive back catalogue is still a joy.
Comments