NEC Classic: John Slavin's top 10 cars for sale
The NEC Classic Car show is almost entrancing. There's so much on display that makes you think 'what if?' and 'can I justify it'? It's something dealers know all too well – many classic car specialists are present with cars for sale. So you don't have to merely dream – if you've got the money you can actually buy something special on the day, and many people do.
The sellers have everything from common-or-garden cars you'd typically ignore to sublime one-offs, so we've cut a cross section through everything on sale. Click through the gallery below.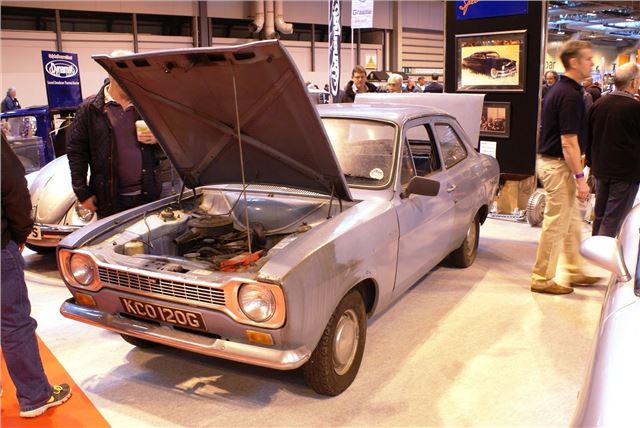 6


1969 Ford Escort two-door saloon - £6000+
This barn find looks solid enough, but it'll still in need of plenty of work. Until it's discovery it was owned by one family, and it covered 44,000 miles in its lifetime. With the surging popularity of Escorts, even barn finds like this are fetching thousands of pounds. The seller asks for offers over £6000 – not many years ago he'd have struggled to give it away. 
Comments
Classic Motor Show 2013