NEC Classic: John Slavin's top 10 cars for sale
The NEC Classic Car show is almost entrancing. There's so much on display that makes you think 'what if?' and 'can I justify it'? It's something dealers know all too well – many classic car specialists are present with cars for sale. So you don't have to merely dream – if you've got the money you can actually buy something special on the day, and many people do.
The sellers have everything from common-or-garden cars you'd typically ignore to sublime one-offs, so we've cut a cross section through everything on sale. Click through the gallery below.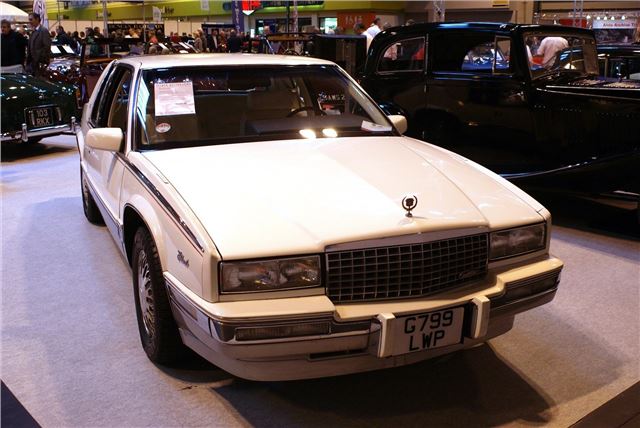 4


1989 Cadillac El Dorado Biarritz - £4500
While most of the sellers present at the NEC Classic Motor Show bring the finest, most desirable cars there's also plenty of oddities, like this 17,000 mile imported Cadillac coupe. Even the seller admits to knowing little about the car, but explains that "everything works as it should."
Comments
Classic Motor Show 2013