NEC Classic: John Slavin's top 10 cars for sale
The NEC Classic Car show is almost entrancing. There's so much on display that makes you think 'what if?' and 'can I justify it'? It's something dealers know all too well – many classic car specialists are present with cars for sale. So you don't have to merely dream – if you've got the money you can actually buy something special on the day, and many people do.
The sellers have everything from common-or-garden cars you'd typically ignore to sublime one-offs, so we've cut a cross section through everything on sale. Click through the gallery below.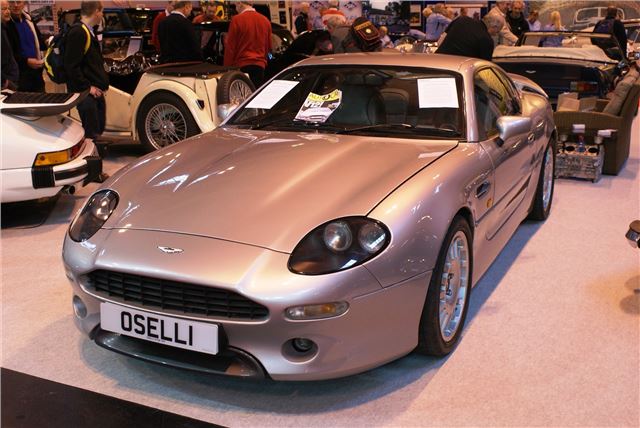 2


1996 Aston Martin DB7 Prototype – £POA
This prototype DB7 is one of only two built as part of the development of the V12 Vantage model. Powered by a Jaguar XJR V12 engine it is purportedly capable of 189mph. It featured in Autocar and Top Gear in the 1990s and was eventually bought by a private collector. The seller is in the process of recomissioning it, after which it will be offered for sale. 
Comments
Classic Motor Show 2013