NEC Classic: John Slavin's top 20 cars of the show
It's impossible to get bored at the NEC Classic. Every type of classic car is represented, from the blue chip investment Bugattis to the simple honest of Morris Minors and from the huge, solid lumps of Americana to the tiniest Japanese kei cars. There's something for every appetite and since I'm not firmly placed in any classic car camp I had a great day. Here are 20 of my highlights.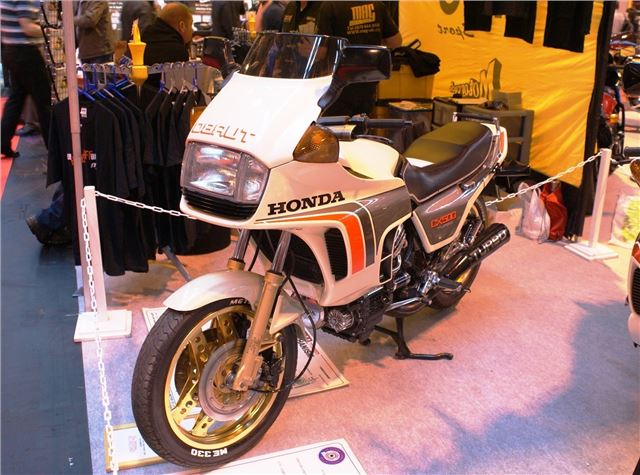 10


Honda CX500 Turbo
You might be wondering why there's a motorbike in this list... there are two reasons. First of all the NEC Classic is home to a sizeable classic bike show. Secondly, this is an interesting machine – it was one of just a few efforts by motorcycle manufacturers to bring tubocharging to the mass market. Ultimately it was futile – but given ever tightening emissions legislation it's possible turbocharged bikes will make a comeback.
Comments
Classic Motor Show 2013